Our goal is to provide the best orthodontic care in a family-based, high-technology practice. Using proven state-of-the-art technology to enhance your experience, we maintain the most advanced procedures and equipment available (including digital radiography, digital photography, and advanced computer graphics) to ensure that you achieve a healthy and beautiful smile.

We offer a unique orthodontic experience that is fun, affordable, interactive, and effective. Combining the right mix of personal care, innovation, and continuing education, we maintain a commitment to our patients in every facet of our practice. We offer complimentary diagnostic records at every free initial consultation.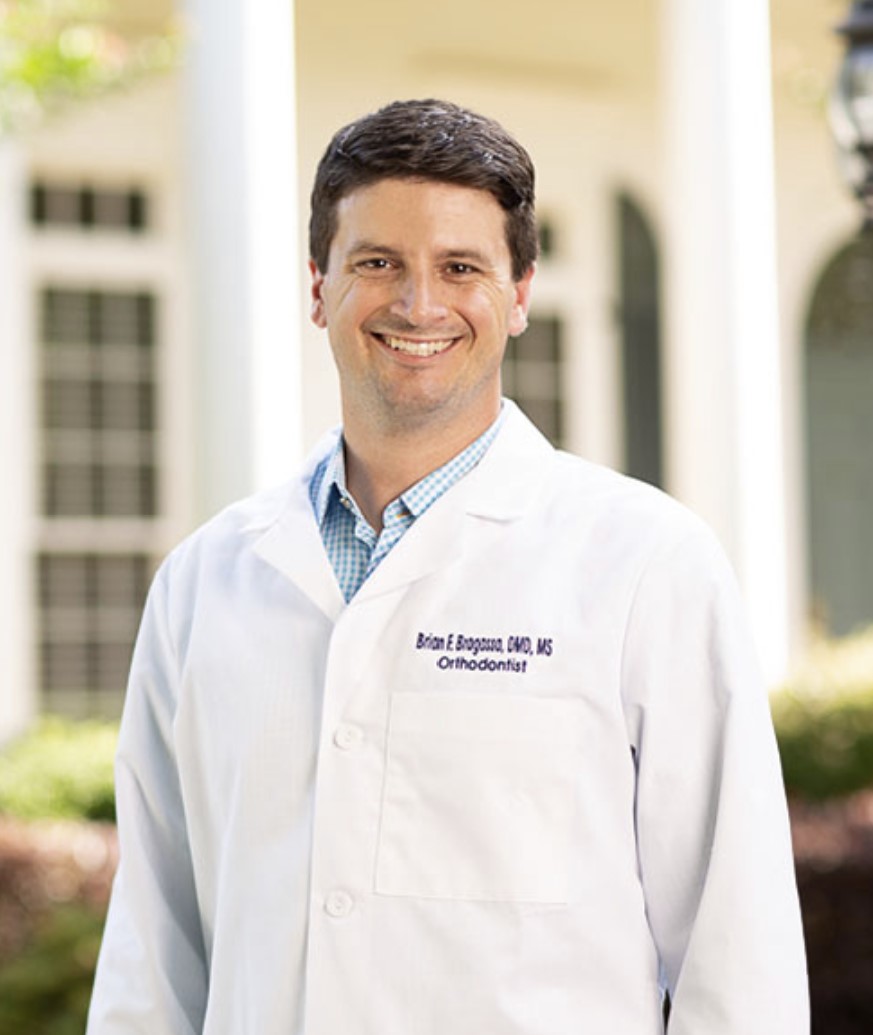 Meet Doctor Bragassa
I love being an orthodontist. Over the years, I have had the opportunity to meet so many wonderful people, and the friendships that I've built with my patients and their families are one in a million. It has always been my focus to make each patient feel at-home when they come to me for treatment and I work hard to give my patients the attention they deserve.
What Sets Us Apart
We are committed to providing the highest quality clinical care and personalized service in a warm and compassionate atmosphere. Our doctor and staff enjoy getting to know each patient and their families, and love creating relationships that last multiple generations.
We look forward to working with you, and to being a part of this wonderful, life-changing experience.

Please feel free to contact our practice and schedule a complimentary orthodontic consultation. Your lifetime of happy smiles starts here!


Business Review
"Dr. Bragassa and his staff are awesome! Their passion for straightening teeth and making the process fun makes every visit enjoyable. Dr. Bragassa provides a lot of great information about treatment options which is something I appreciate. If you're in need of an orthodontist for you or your family, look no further!" – Ashley Morgenstern
"Dr. Bragassa was so informative and compassionate when providing options for treatment with our daughter. He had time to actually provided treatment immediately after our consultation, which was amazing! He is such a wonderful asset to your practice and we would highly recommend him in the future for any orthodontic treatment." – Kim Holt Smith
"They really work to make the patients feel comfortable with having braces. The staff is professional and also friendly and courteous. They take an interest in you as a person, not just a patient." – George Psihountas
"From the first minute you walk in the door 'til the moment you leave, you and your child are made to feel important and special. Everyone is smiling, friendly, and warm. The doctor and his staff each take time to be gentle, yet professional and accurate; and take time to explain progress – where you've been and where you're going. We feel like we are with a team that truly cares that our daughter has a great smile!" – Sheila Harper