With summer approaching, parents are considering the endless opportunities to entertain and keep kids occupied during the school break. The game of golf is a beneficial option worth exploring.
There are few sports that truly teach life skills as a by-product of fun. If golf camp or lessons haven't been considered, read on to find why they should be.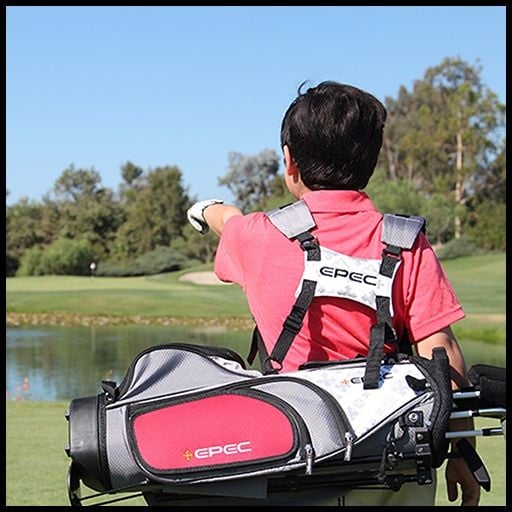 The Professional Golfers Association (PGA) lists the "Top 10 Reasons Kids Should Play Golf".
Develop life-long benefits such as friends and playing a sport for years to come.
Spending quality time with family and enjoying a common activity regardless of age differences.
Spending time outdoors and breathing fresh air & healthy exercise habits.
Business skills- working with numbers and problem solving.
Anyone can play and introduces youth to a broader world and diverse range of people.
Self- improvement through kids analyzing their skills, learn through golf instruction and accept critique from others.
Etiquette and Values youth learn how to behave towards self and others, instills values such as truthfulness and strength during adversity.
Health, improves strength and core muscles while promoting kids to be active and fit.
Controlling emotions as well as coping skills of achievements and disappointments. Learning from mistakes and overcoming obstacles are crucial life-skills.
FUN away from technology and encourages kids to gather to enjoy friendly competition.
The key to a child having a positive golf experience and developing good swing fundamentals is PROPERLY FIT GOLF CLUBS. Clubs, like shoes, should be fit by size and not age. If a child plays well, they are encouraged to continue playing.
Although these kids are the same age, they obviously need very different clubs based on their height.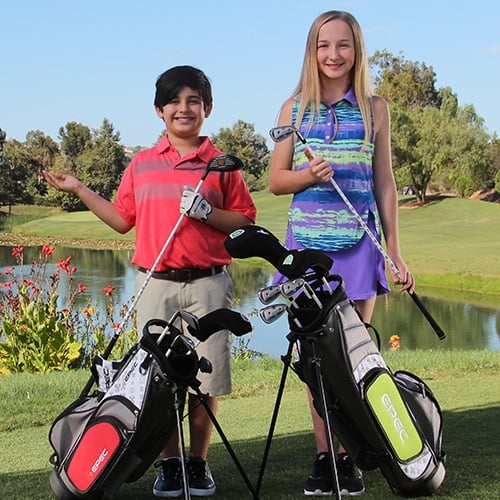 Having adult clubs cut down isn't the answer either. Club heads are weighted for adult-sized players and children need to swing clubs weighted for their height for optimal performance.
*EPEC clubs are Iron Byron approved based on testing performed by Golf Laboratories, an independent test lab under controlled conditions at swing speeds typical for a junior player.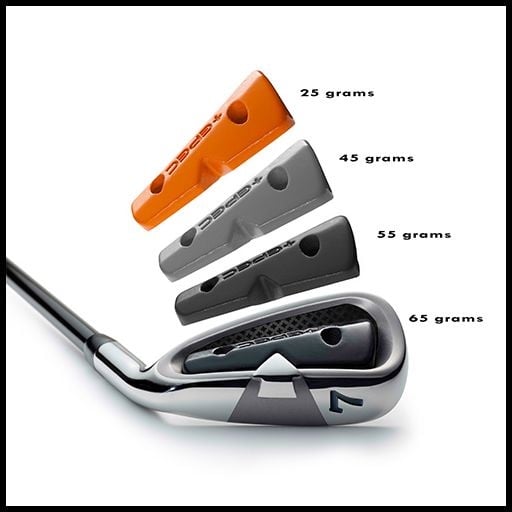 Introducing EPEC Upgradeable Junior Golf Clubs. EPEC is an affordable revolutionary approach to custom fit golf clubs that grow as the child grows. Instead of buying club sets that must be replaced each season, EPEC clubs can be upgraded for longer shafts and heavier weighted club heads at a fraction of the cost of replacement. Upgraded clubs are restored to like-new condition with new grips, shafts, and weighted club heads. Upgrade vs. Replace… JUST DO THE MATH!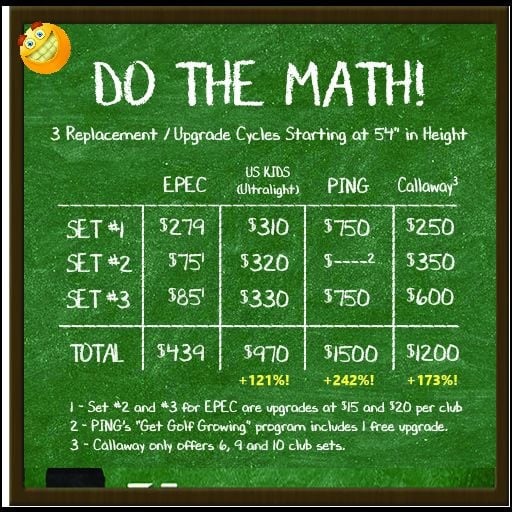 If it is unclear that golf will "stick" with the child and they will continue playing, EPEC's Try-2 Buy is a rental club program that requires minimal investment for a high-performance golf club set. At the end of the season, clubs can be kept or returned with no questions asked. The rental cost is equivalent to what you would pay for a cheap set of clubs not likely to last a full season. When the rental club set is kept the balance is 75% of the retail price.
As EPEC enters their 6th season, they are now seeing upgrade requests from parents who are downsizing clubs for siblings as their player advances. Siblings welcome handed down clubs that are upgraded to like-new condition which amplifies the savings of upgrading opposed to buying a new club set for each child. Order a new EPEC bag personalized with the sibling's name along with the upgraded properly fit clubs and they are suited up for their first golf season for half the price. EPEC equipment is built to last season after season, sibling after sibling.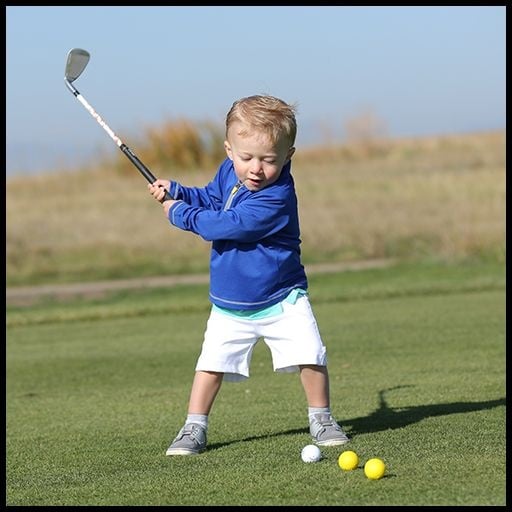 Interested in becoming an EPEC parent or grandparent?
Visit www.epecgolf.com for more information.
Use coupon code MACKID and save 15%!