Did You Know? Birds are the most widespread of all animals around the world. There are over 9,500 species of birds in the world and approximately 2/3 of all the bird species are found in tropical rain forests.
Here are three fun ways to help you celebrate our bird friends:
---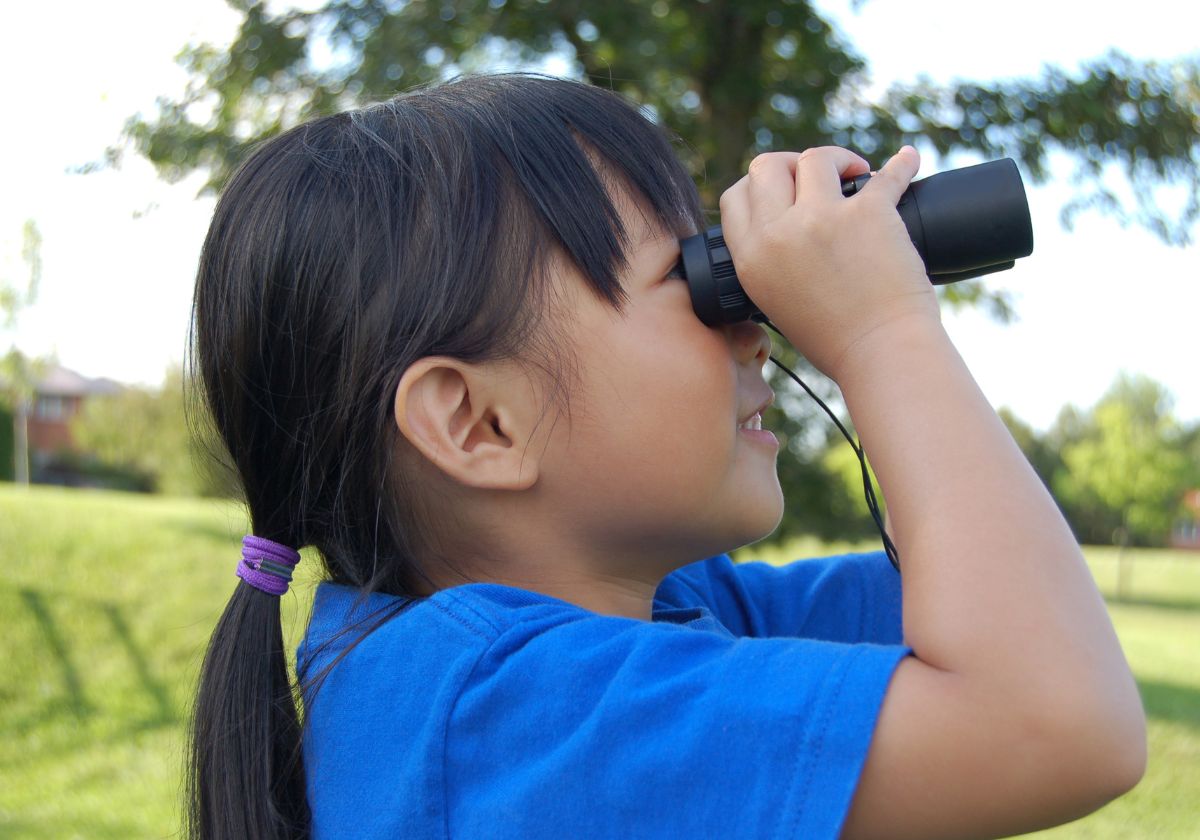 1. Bird Watch
Bird watching is an activity for the whole family! It can be done anywhere, even from the comforts of your home. Children of all ages will be amazed how many birds will visit a bird feeder placed near a window. Encourage children to start a nature journal and draw the birds they see. Listen to the sounds they make and see if you can guess which bird you're hearing. A helpful app that my family uses is the Merlin Bird ID app.
Local parks and nature areas bird watch:
---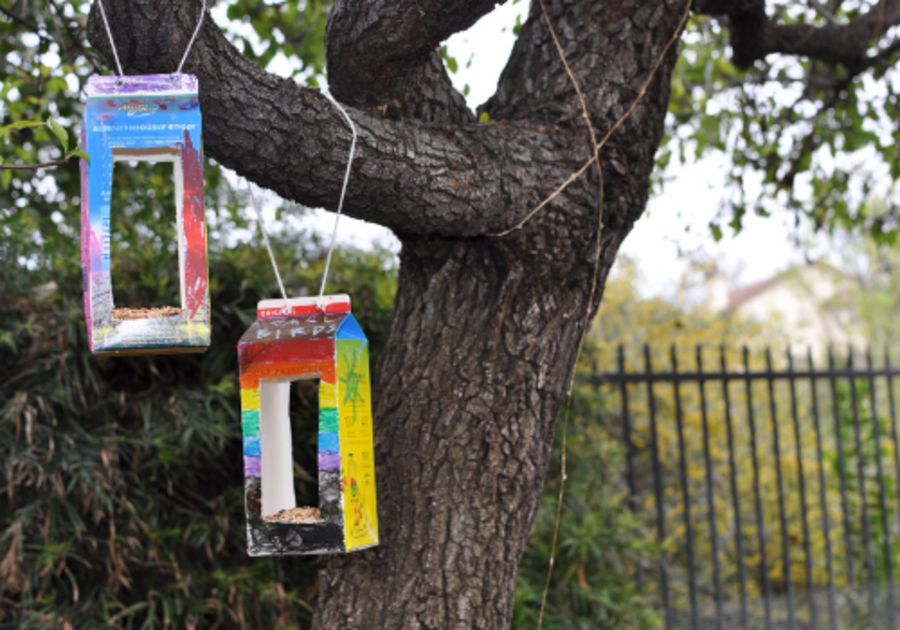 2. Ideas for DIY birdfeeders kids will love to make:
---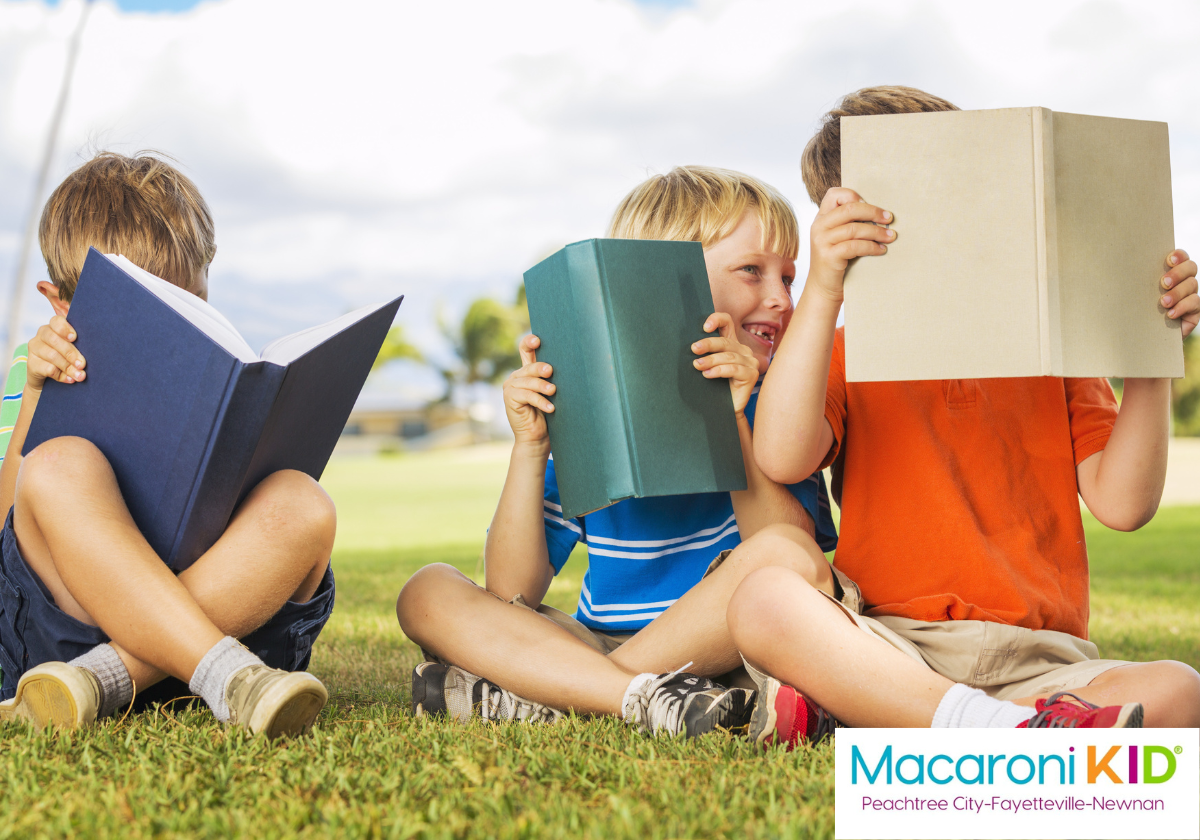 3. Read a book about birds.
Burgess Bird Book for Children (6-10 years): Introduces children to the fascinating subject of bird life is brilliantly realized in story fashion.
National Geographic Kids: Bird Guide of North America (6-13 years): A complete guide for kids to North America's birds, featuring range maps, cool facts, fun activities, and detailed descriptions and drawings
Backyard Birding for Kids
Backpack Explorer: Bird Watch: What Will You Find? (age 4+): This books leads kids through the basics of birding, from identifying common birds to learning about habitat and migration and listening for bird songs. The pages includes prompts and activities.