Fall is my favorite season and now, with these crisp cool days here, I love to cook my family belly-warming recipes. My family favorite? Chili.
There is nothing cozier than the smell of a warm pot simmering on the stove on a gloomy, crisp day.
What makes a chili recipe even better? If it can be made quickly for those busy weeknights, of course!
What I love about my chili recipe is that it can be made ahead in the morning and thrown in a crockpot for a day of cooking while we're away, or made just an hour ahead of time while the kids are doing homework. It also freezes nicely, which means I can put a homemade meal on the table I know my kids will love, even on the busiest nights.
This chili recipe is also a great meal for those of us on a budget. You can stretch your dollars by using simple canned ingredients and ground beef.
Serve it with crusty bread or cornbread and add a salad for the perfect cold-weather family-friendly meal.
Easy 5-Ingredient Chili
Serves 4 to 6
Ingredients:
1 pound ground beef
1 can diced tomatoes with green chiles
1 can diced tomatoes
1 can kidney beans (rinsed)
1 packet chili seasoning (see below to make your own chili seasoning)**
Directions:
In a medium pot, brown the ground beef on medium-high. Do not drain.
Lower heat to medium. Stir in the seasoning and the can of rinsed beans, then add the undrained cans of tomatoes.
Simmer on low about 30 minutes.
Serve hot with toppings like shredded cheddar, sour cream, cilantro, green onions, and hot sauce so your family can finish off their bowl just as each person likes it.
Want to pull out your slow cooker for this easy 5-ingredient chili recipe? Go for it! Simply brown the beef in a pan, then add all of the other ingredients plus 2 cups of water to a slow cooker. Cook on low for 4 to 6 hours.
---
To make your own chili seasoning mix:
1 tablespoon chili powder
1 teaspoon ground cumin
1/4 teaspoon cayenne pepper
1/4 teaspoon garlic powder
1/2 teaspoon onion powder
1/2 teaspoon salt
1/4 teaspoon freshly ground pepper
---
Sara Kunkel is the publisher of Macaroni Kid Mt Carmel-Schuylkill-Pottsville, Pa.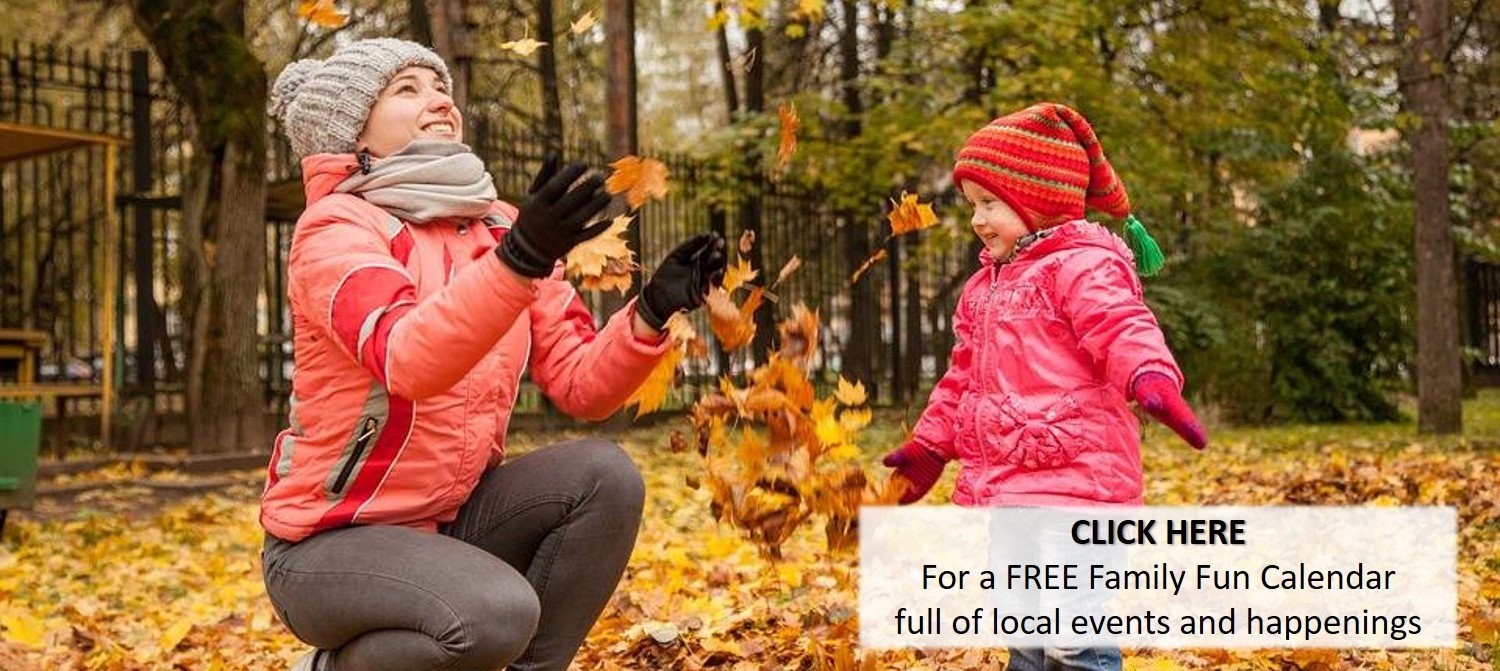 Macaroni Kid Peachtree City-Fayetteville-Newnan is a FREE weekly newsletter and website focused on fun family events, activities, classes and information in Fayette and Coweta Counties. We proudly serve families in Tyrone, Fayetteville, Senoia, Sharpsburg, Brooks, Newnan and Peachtree City!

Remember to connect with us on
Facebook ✿ Twitter ✿ YouTube ✿ Instagram ✿ Pinterest!